Description
3 BR. 4 baths! All luxury, All new, All amenities! Fabulous heated swimming pool and sexy hot tub create the entrance to the property that beholds a little bit of magic for a new generation in the Pines. Central air and heat. Totally and completely winterized! Granite countertops, Oak flooring throughout, Tile showers with wood walls in all 4 bathrooms, Naturalistic landscaping, easy to maintain. State of the art lighting illuminates this newest jewel in the Pines. Beautifully furnished including Baby Grand Piano!
House Facts
Price
Weekly Rentals: $6,500.00



$7,500 holiday weeks.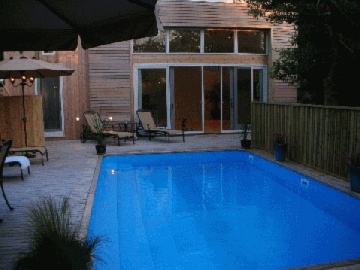 3 BR, 3 1/2 BATH, POOL, HOT TUB, CENTRAL AIR


































ALL YEAR ROUND PINES JEWEL!



















































Contact Form
If you are interested in this property, please complete the form below.