Description
Air Conditioned, 2 BR's , 2 baths, LARGE HEATED SWIMMING POOL ON OVERSIZED DECK, with brand new hot tub. Steps from the ocean and close to town!
House Facts
Price
Weekly Rentals: $5,700.00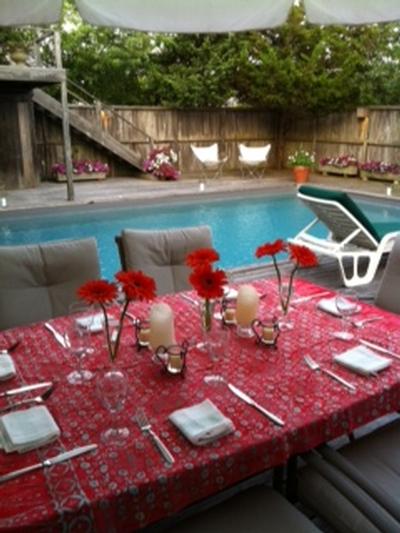 Click on pic and come inside!
Contact Form
If you are interested in this property, please complete the form below.