Description
This FIVE, bedroom, 4 1/2 bath (3 ensuite) , house is meticulously cared for and is as sparkling and luxurious as you can discover in the Pines. Sprawling, open and sunny living, dining, kitchen and entertaining space adorn the second floor, with majestic bay views. A large and sunny HEATED pool and deck. Various levels of decking surround the house with luxurious landscaping. a large enclosed laundry room, great outdoor shower. State of the art appliances, a perfect vacation in every way! Two zone air conditioning, AND heating, televisions in every room.
House Facts
Price
Sales: $1,850,000.00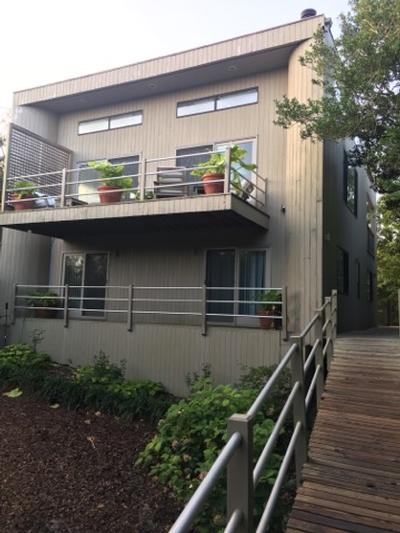 EXCLUSIVE LISTING! Year Round Luxury/$1,850,000































EXCLSIVE LISTING. 5 BR, POOL, YEAR ROUND LUXURY!