Description
2 BR,1 bath, beautifully furnished, all amenities. Steps to the ocean, close to the harbor. Air conditioned. TERRIFIC VIEWS, VERY SUNNY DECK, ALSO, very private. All new appliances.
House Facts
Price
Call for information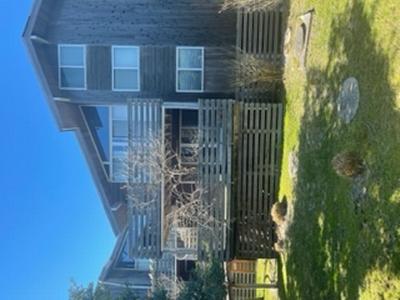 Sunny 2 BR Co op, Exclusive Listing $545,000
Contact Form
If you are interested in this property, please complete the form below.