Description
This wonderful OCEANFRONT 3 BR, 2 bath home with an exquisite oceanfront pool is just perfect in every way! On the East End, modern and luxurious kitchen and bathrooms. Very large pool with rooftop hot tub!
House Facts
Price
Sales: $1,100,000.00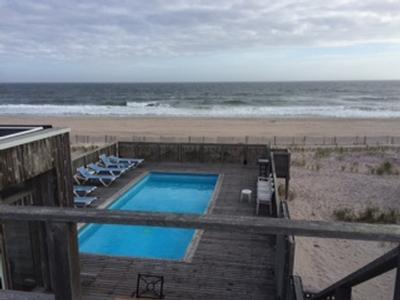 CLICK ON PIC / BEST DEAL ON THE OCEAN!








































































Contact Form
If you are interested in this property, please complete the form below.