Description
4 BR, 3 bath, totally renovated, meticulously cared for. Central air, heated pool and roofdeck hot tub. Bright and open. Spacious multi-level decks with bay views.
House Facts
Price
Weekly Rentals: $8,500.00

$9,500 holiday weeks.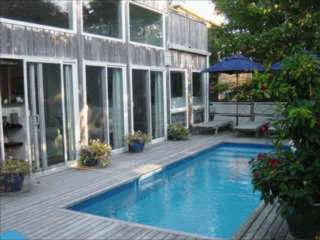 NEWEST EXCLUSIVE! YEAR ROUND 4 BR!
Contact Form
If you are interested in this property, please complete the form below.