Description
4 AIR CONDITIONED BEDROOMS, 2 1/2 baths, SUNNY HEATED POOL , Sexy hot tub, beautifully furnished and appointed, modern and sleek. Gorgeous kitchen and bathrooms. Close to town.
House Facts
Price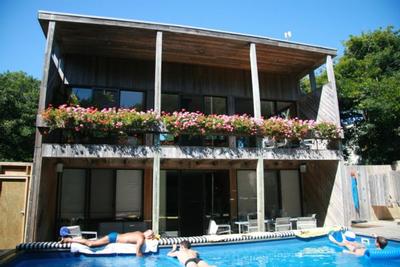 EXCLUSIVE! GREAT LOCATION, GREAT PRICE!
Contact Form
If you are interested in this property, please complete the form below.