Description
Private Bayfront compound. 3 BR, 3 baths, including private studio that is 3rd BR and bath. Central air, heated pool, screened in extra large dining porch. State of the art kitchen. Well appointed, beautifully furnished, this home has it all! You cannot experience greater luxury and superior taste. Magnificent landscaping including stylish goldfish pond.
House Facts
Price
Call for information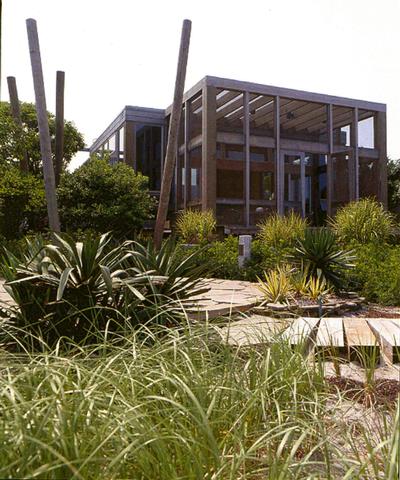 A very special Bayfront home!
Contact Form
If you are interested in this property, please complete the form below.