Description
Some would say that this is the PERFECT PINES HOME! Why? Well it is close to town, in A1 condition. The house is sparkling clean and ready to move in. Very bright and sunny, nrewly renovated bathroom with skylight. Modern and renovated kitchen. Two charming bedrooms that are also extremely sunny and bright. Just a couple of houses from the ocean, you hear the ocean and feel its' breezes. Stone fireplace for those early Spring and late Fall weeks. It's charming, clean, carefree . NEW HOT TUB.
House Facts
Price
Seasonal Rentals: $28,000.00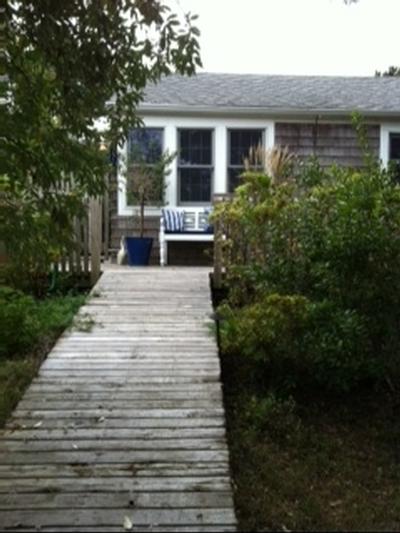 The Perfect Pines Home! plus GREAT LOCATION!