Description
This east end, Ocean Walk home is a beauty! There's a gorgeous, sun-filled pool and large deck directly off the 1st floor bedrooms. The moment you reach the 2nd floor, the Ocean's in full view from practically every angle. In addition to the second floor decks facing the Ocean, there's a roof deck offering spectacular views in all directions. And, there's an indoor hot tub with its own room!
House Facts
Price
Sales: $1,300,000.00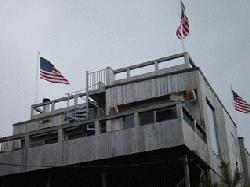 VIEWS VIEWS VIEWS from every corner
Contact Form
If you are interested in this property, please complete the form below.