Description
Studio Co Op, Bright and Sunny, with ocean views. Dishwasher, washer/dryer, beautifully furnished and accessorized. Move right in and have no worries or cares. The perfect pied-a-terre at the beach!
House Facts
Price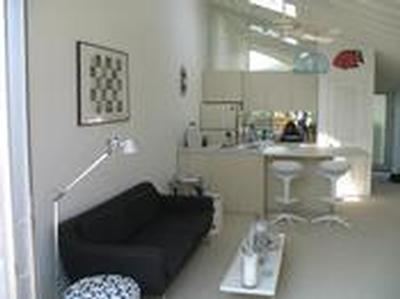 Click on pic for more photos!
Contact Form
If you are interested in this property, please complete the form below.