Description
Beautiful gardens surround this meticulously cared for 3 BR, 2 bath home , with large sunny pool and hot tub. Shrubbery and lush, green gardens provide privacy and beauty , and at the same time, the property affords the perfect view of the harbor. You can see the harbor, but they cannot see you. Modern and sleek, new windows, luxurious bathrooms, large bedrooms and overhead loft/balcony provides a two story living room, that can also be a den or office or computer room. A beautiful home, sunny, bright, exquisite , also comfortable and easy to maintain.
House Facts
Price
Sales: $985,000.00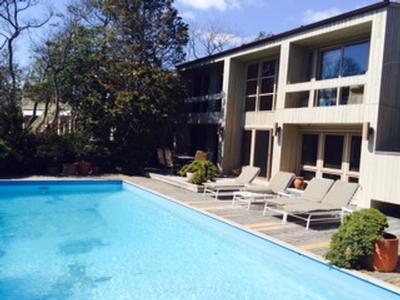 Close to the harbor! New Listing!
Contact Form
If you are interested in this property, please complete the form below.