Description
How many times have you walked past this bay front property, just one block from the harbor , and said, "If that is ever for sale, I want to buy it!" Well , it's for sale. The house is a tear down, the bulkhead is brand new , built after Sandy. The views are magnificent of the Great South Bay and sunset. It's the best and most sought out location in the Pines!
House Facts
Price
Call for information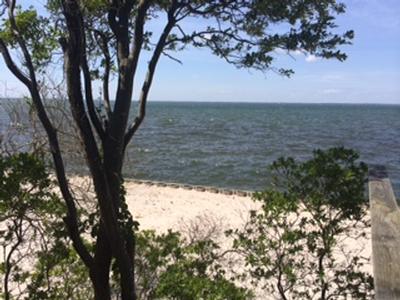 NEW BAYFRONT LISTING! BUILD YOUR DREAMHOUSE!
Contact Form
If you are interested in this property, please complete the form below.