Description
2 BR STAR CORNER CO OP , between the Harbor and the ocean. Private deck, RENOVATED kitchen, large loft 2nd BR, two stories of glass, facing South East.
House Facts
Price
Sales: $349,000.00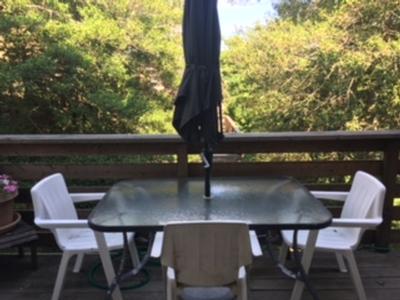 2 BR STAR CO OP! NEW PRICE!
Contact Form
If you are interested in this property, please complete the form below.