Description
2 BR, 2 baths, Large upstairs loft, fully winterized, central air, central heat. SUNNY HEATED POOL, multiple decks, beautiful gardens, close to town. ALL NEW RENOVATION IN METICULOUS CONDITION, MAINTAINED BEAUTIFULLY!
House Facts
Price
Call for information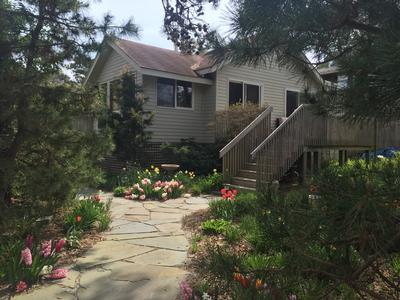 CLOSE TO TOWN! ALL YEAR ROUND HOME!
Contact Form
If you are interested in this property, please complete the form below.