Description
Newly renovated, BAY VIEWS, 4 a/c SPACIOUS BR's, 4 bathrooms, gorgeous kitchen, pool, hot tub. Multiple decks on every level surrounding the entire property.
House Facts
Price
Call for information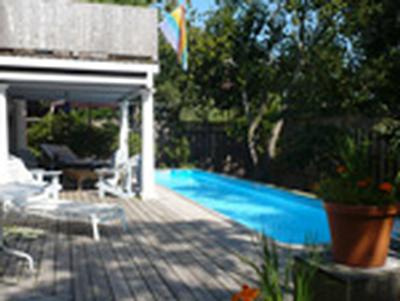 $17,000 five weeks incl holiday/party week
Contact Form
If you are interested in this property, please complete the form below.