Description
There is not another house like it! The grandest house on the BAY! It's a glorious mansion in the Pines, air conditioned, all marble and luxury. Solar heated swimming pool and private hot tub with private deck. 5 Bedrooms, A MAJOR ENTRANCE FOYER, a master suite that is unparralled! AND close to the harbor .
House Facts
Price
Monthly Rentals: $75,000.00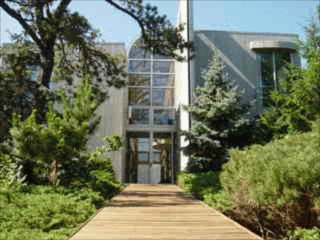 This is just the beginning ...

2-story entrance





living room w/ fireplace & bar


Dining on the Bay





Spectacular from every angle!



















































Contact Form
If you are interested in this property, please complete the form below.