Description
BAYFRONT, Three Bedroom, 2 1/2 baths. Pool and hot tub. Grand luxury, large state of the art kitchen, dining room, living room with fireplace all opening out onto the enormous bayfront deck. Central Air and Heat! Incredible multi media amenities, high speed satellite. An all year round private retreat!
House Facts
Price
Call for information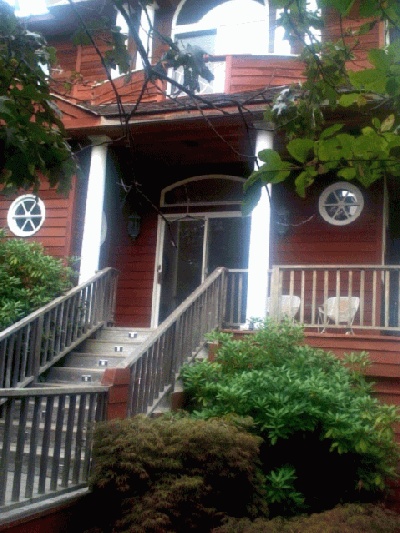 FOR weekly OR seasonal RENT and /or SALE
Contact Form
If you are interested in this property, please complete the form below.