Description
Large, open, light and comfortable .... looking right at the ocean! This east end two-story beauty features 4 large AIR CONDITIONED bedrooms, 2 1/2 baths. Large, open living areas overlooking the Atlantic Ocean, with amazing oceanview decks. HEATED POOL!
House Facts
Price
Sales: $895,000.00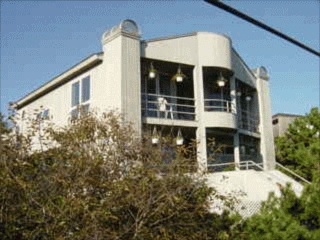 Motivated New Price! $895,000
Contact Form
If you are interested in this property, please complete the form below.